About Us
We act in the best interest of our clients at all times- bringing unquestionable ethics to each transaction. To become trusted advisors for our client's acquisitions, dispositions, and leasing needs.  To develop long-term client relationships by providing exceptional brokerage services that drives unparalleled customer satisfaction."
Our Values & Guiding Principles
We believe in and carry out our daily activities based on the values of:
Integrity
Honesty
Respect
Customer Service Excellence
Teamwork
Responsiveness
Stewardship
We Fertilize the Seeds
We blitz the heck out of social media to let a 10-mile radius know we are here, aggressive, and knowledgeable. Then, as we grow in name recognition, we advertise in publications, then radio, then TV.
We Reap the Fruit of Our Labor!
We man the tables at all civic and social events in Monmouth and Ocean County to keep our name and our reputation in the forefront of public awareness, so they know to call EXIT East Coast anytime they, their family, or friends, need anything that has to do with commercial real estate.
Constant Civic Engagement
We hone our reputation by engaging policymakers, governmental entities, and civil society in our market in order advance our values on commercial real estate policy issues of importance to our clients and agents.
Our Story
EXIT Realty East Coast CRE Commercial Director
Jeffrey C. Brown
Former Vice President of Operations for The Beverage Works NY, Inc. headquartered in Wall, New Jersey. He has served industry over the last 40 years as owner, marketer, consultant and real estate broker. Mr. Brown for 15 years supervised the day-to-day operations of The Beverage Works NY, Inc., the NYC metropolitan area Red Bull distributor, covering 14 counties of New Jersey, Nassau and Suffolk counties in Long Island, all five boroughs of New York City and seven counties of the Hudson Valley in New York State.
He served the New York metropolitan area in his own commercial real estate firm, Brown & Son Realty. His clients included the Snapple distributor, Mr. Natural, Inc. Mr Brown secured over 550,000 square feet of industrial and office space in five locations for Mr. Natural as their distribution operation grew after Snapple went public. He owned Butler Franchise in NYC and estimated and performed many projects in NYC including award for building the largest Butler structure ever in NYC (Staten Island) Visy Paper, a cardboard processing plant, ATF headquarters in Brooklyn and secure storage for the DEA. Mr. Brown holds an MBA from New York University and has a post-graduate degree in Real Estate Investment Analysis from the NYU School of Continuing Education Diploma Program.
What Makes Us Different and Above the Others? – Knowledge Is Power!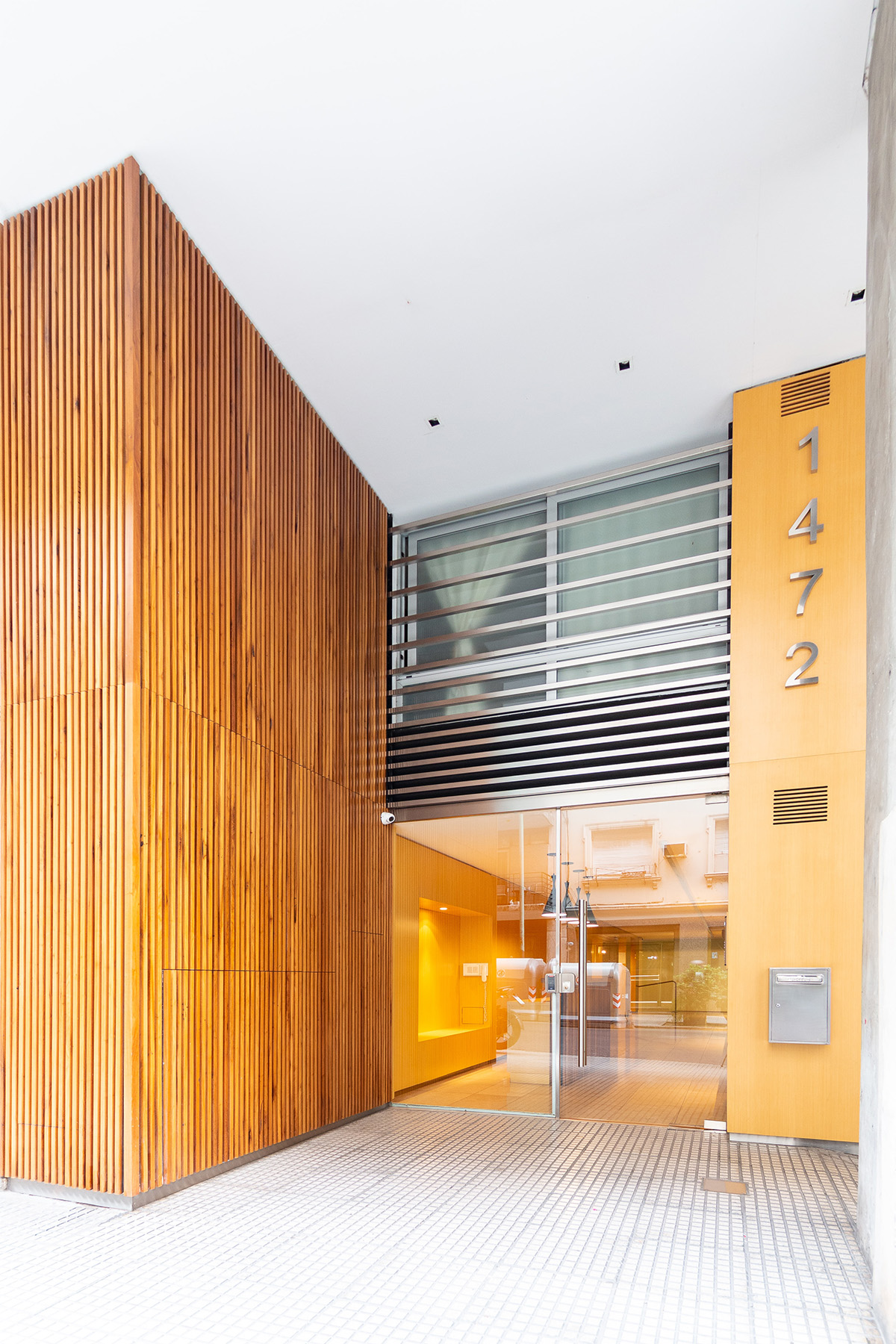 Lease and Sale Questions Category by category
Learn about your listings!
Retail buildings – Who does your client want to be near? Strip mall or anchored mall? Traffic count? Population
Office buildings – What are offered tenant improvements? Are restaurants nearby? How is public transportation?
Warehouses – What is floor load? # Loading docks? Power? Column spacing? Ceiling height? Road access?
Industrial buildings – Same as warehousing except: What is labor pool?
Apartment buildings – Rent rolls? Any rent control? History?
There more than these ten questions to ask in commercial:
What are all of the services and products you offer?
Do you plan on making any alterations, including paint, carpet, or blinds?
How much experience do you have in your industry?
Why did you leave your previous location?
How well capitalized are you?
What do your day-to-day operations look like?
How many people do you anticipate having in your space at any given time?
How long a lease would you like?
Do you need expansion capabilities?
How much parking do you need?
To learn it all will take time and trial by fire will teach you!
START YOUR SEARCH TODAY
Let EXIT find the place for your business!