EXIT Realty East Coast Commercial Division
Leaders in Commerical Real Estate
Contact Jeffery Brown!
Call: (732) 522 – 0437
Email: [email protected]
Visit: 964 Broadway, W. Long Branch, NJ 07764
A Commercial Real Estate Agent
You Can Trust
Our mission is to provide our clients with the highest quality of brokerage services available. To bring a value-added and highly qualified team of real estate professionals to the table for all of our clients from the smallest to the largest. To provide our clients with extensive market analysis and expertise that fosters innovative solutions and rewarding real estate opportunities."
No Hidden Fees
We will negotiate our commission and your fees to give you the best price.
Browse For Free
Work at our many top properties some off market Call Today.
Property Appraisals
Know what your property is worth in todays market? Call us today for a FREE unlicensed appraisal.
Recent Listings
Do you have IDX for Commercial RE?
Office Space
$9,054,000
656 Shrewsbury Avenue Tinton Falls, NJ1 Approx: 26,000 SF (post-expansion)   SPACE AVAILABLE Medical Office 16,740 SF (divisible), Storage Space 5,675 SF (divisible)   Notable Tenants: Two River Community Bank click to enlarge Get in touch.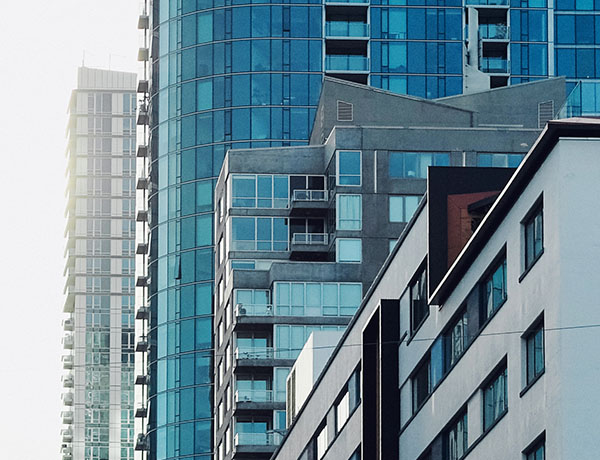 Mixed Use
$302,000
39 Maple Ave Red Bank, NJ 07701 Approx: .58 Acres   SPACE AVAILABLE (Pad Site/Build to suit) 24 unit residential/3,500 SF Retail   click to enlarge Get in touch. Need more info or just want to say hi?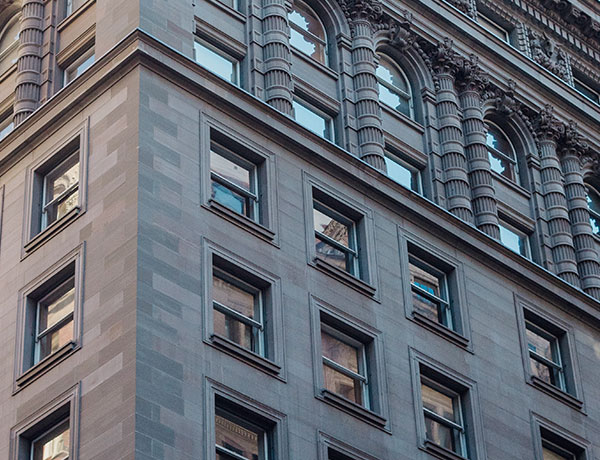 Flex Space
$10,800,000
Tinton Falls White's Park Drift Road & Hamilton Road Approx: 21.5 Acres Location: Located adjacent to Route 18 Development Potential: Approx 2,000-28,000 SF office + 225,000-250,000 SF flex space click to enlarge Get in touch
START YOUR SEARCH TODAY
Let EXIT find the place for your business!